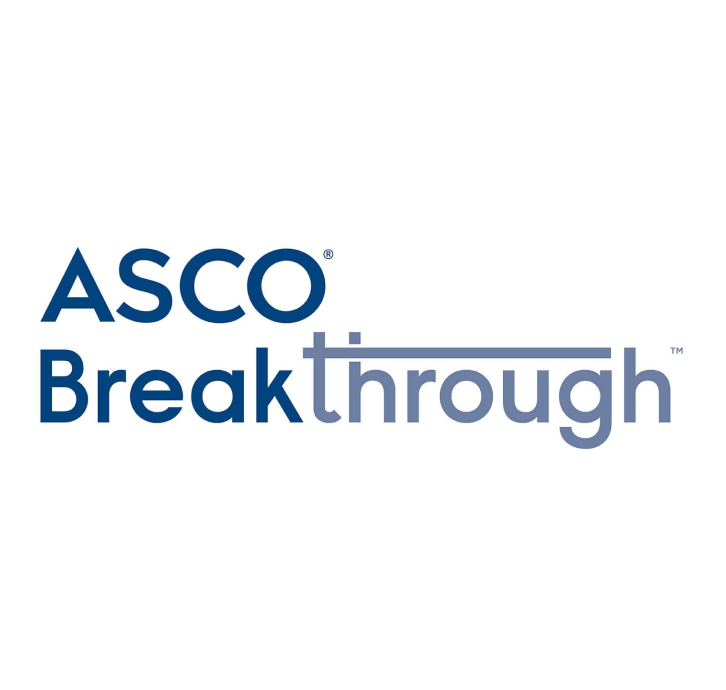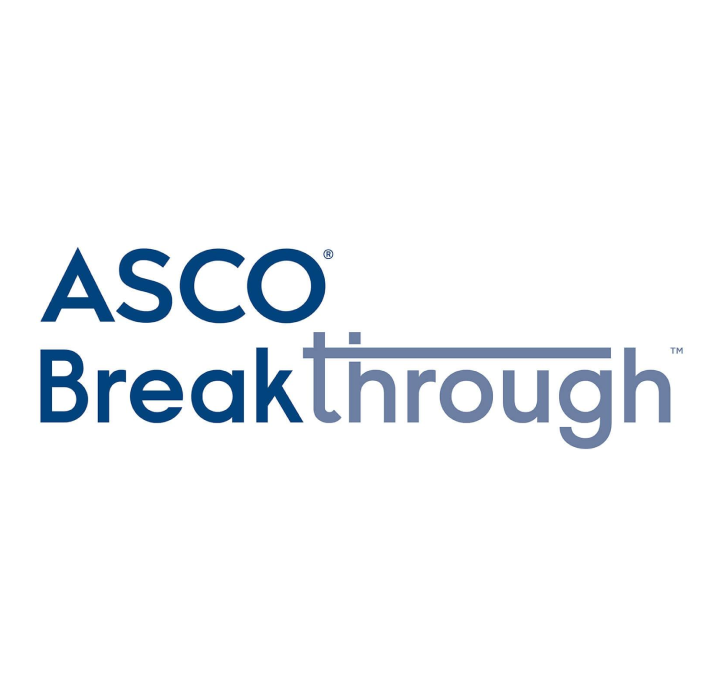 ASCO Breakthrough Innovations in Oncology
ASCO (American Society of Clinical Oncology) held the conference titled "Breakthrough Innovations in Oncology" in October of 2019, in Bangkok. The conference discussed new fields such as the medical implementation of artificial intelligence. The researchers of Oncompass Medicine Hungary Ltd., with the support of the special price of the organizers, presented within the frames of the scientific program the special medical software "RealTime Oncology Treatment Calculator" designed to help the therapists in the selection of the most optimal targeted personalized treatment for cancer patients based on the unique gene malfunctions in the tumour.
The software, developed in Hungary is a medical device registered in the European Union, that selects the most optimal treatments out of 1200 active substances based on 24000 biomedical principles at the moment. The system supports the complete precision oncology process of the patients.