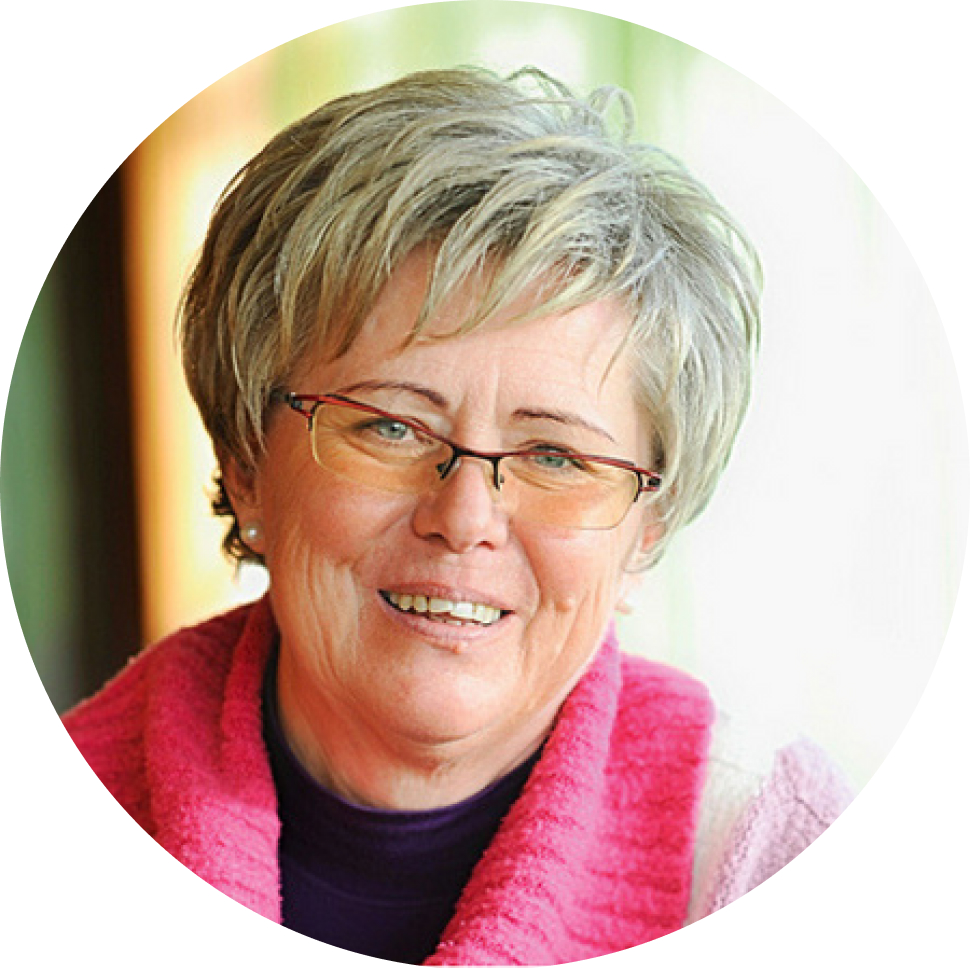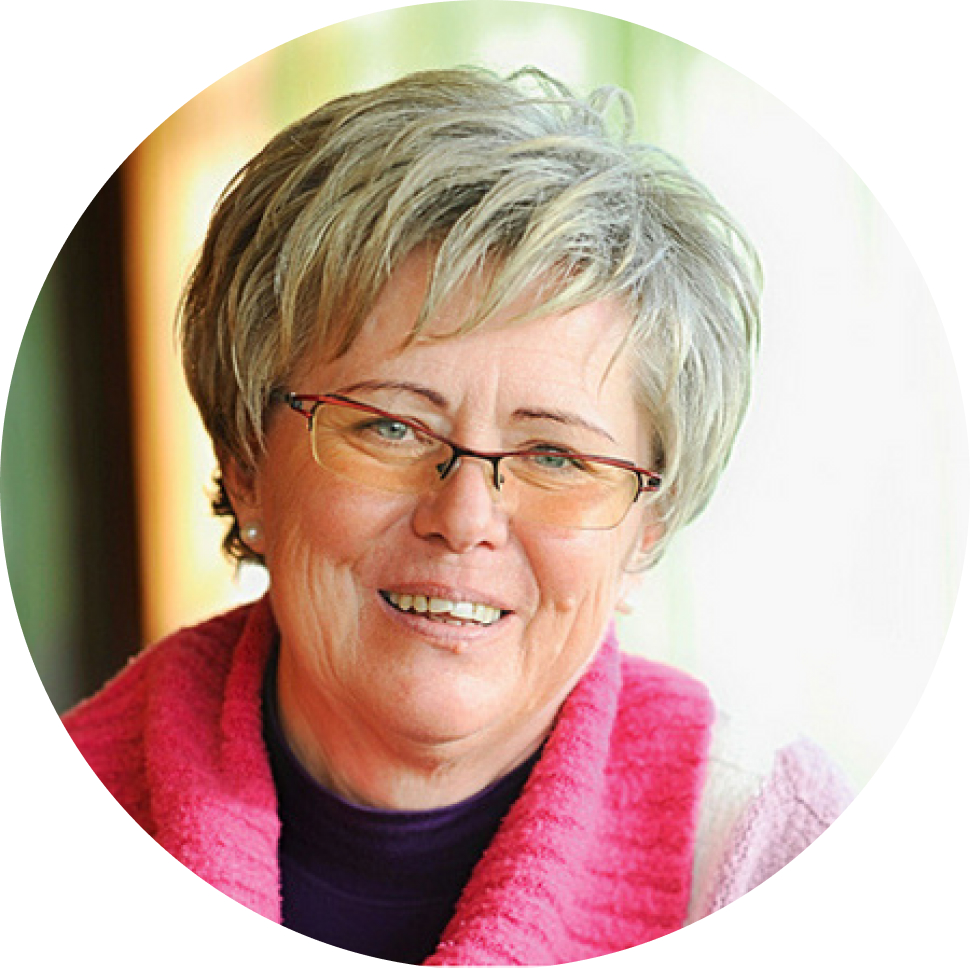 The story of Katalin
The cancer survivor lady's book is published
The story of a pharmacist, whose lung cancer metastasized to her bone and brain, inspires everyone.
"The doctor asked me if I knew what the result meant. I said yes, this was the most drastic cancer type. Then he said that in that case I must know that I had three months left."
One can often hear news about the continuous and rapid development of cancer cure and the new and promising results of cancer researchers.
Although the newest treatments seem to be unavailable, the outlook of the patients are becoming better. Katalin worked in a local pharmacy, when she had to see the doctor with unusual weakness and asphyxia. She was never a smoker, however, after a number of examinations she was diagnosed with lung cancer.
The doctor she was assigned to humiliated her, predicted she had three months left, when she shut the door on him and left. As she says: this awaken her willingness to live.
"The first step is to find the therapist you can trust in" - says Katalin.
Katalin was directed to the national oncology institution, and her chosen therapist - with Katalin's consent - sent her results to the molecular diagnostic laboratory of Oncompass Medicine.
This is where her journey of recovery, packed with hardships, however, successful, has begun. The lung cancer spreader rapidly, metastasis to the bones, lymph nodes and brain were diagnosed, so she was sent to chemotherapy and radiotherapy as well.
Unfortunately people, especially women, have a tendency to believe that they do not need help, and it means weakness, if they cannot handle every hardship by themselves. Many times we do not have the courage to ask, we only wish that people near us would realize that we cannot make it anymore without help. Katalin did not want others to see how bad state she was in, so she only accepted help around the house from the neighbours. She did not ask for her truck driver husband and her daughter to be next to her everyday.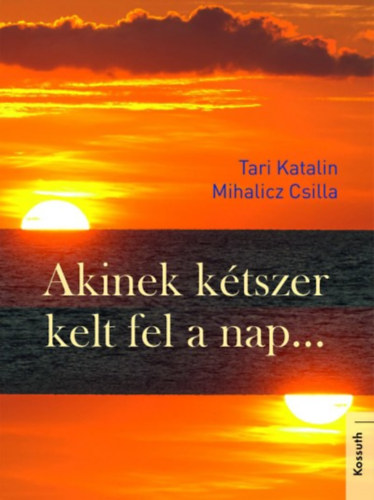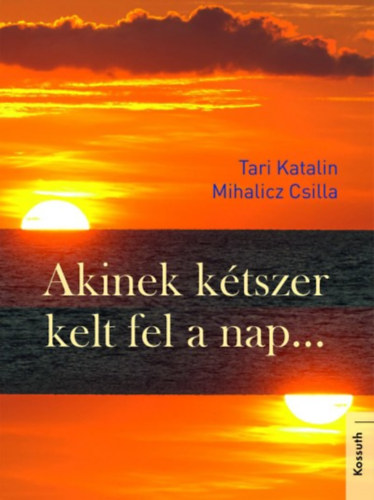 The One for Whom the Sun Rose Twice…
a book of documents about the fight for survival of a woman suffering from metastatic lung tumor.
Katalin was accepted to a research program in Malaga thanks to the cooperation and effort of doctors, and her journey of recovery, full of challenges, yet uplifting, has begun. The book mostly consists of her story told in first person singular in the form of interviews, and parts of diary, but her relatives, colleagues, friends and therapists also comment. Katalin finally defeats the illness with her willpower and persistence, the developing medical science and the help of her family.
Purchase the book