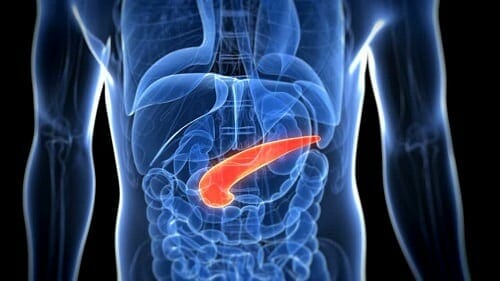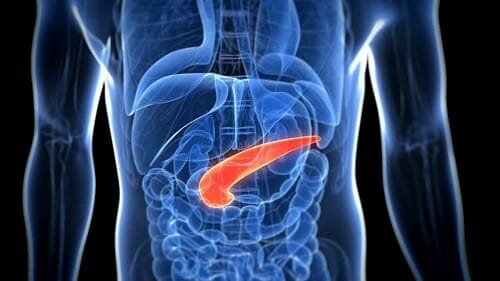 Knowledge base
Molecular diagnostics and treatment of pancreas and bile ducts
The incidence of pancreatic and biliary malignancies is growing dramatically in developed countries.
The role of chemotherapy and immunotherapy in the treatment of this disease, which is often diagnosed at an advanced and/or metastatic stage, is coming to the fore. Heritability testing (BRCA mutations) is recommended in all cases of pancreatic tumours, and multigene testing is indicated in advanced and/or metastatic cases before starting therapy.
Therapy based on targetable gene differences detected by molecular profiling resulted in twice as long survival time of pancreatic cancer patients.
Biliary and pancreatic tumours carry many molecular variations:
Mutations in FGFR, HER-2, BRAF, IDH1, TP53, KRAS, ARID1A, BAP1, PBRM1, SMAD4, FBXW7, MAP-ERK-, and mTOR-, DRD-, FGF- signalling pathway mutations may be additional targeted treatment options.
Immunotherapy may be effective in dMMR/MSI-H, TMB-H cases.