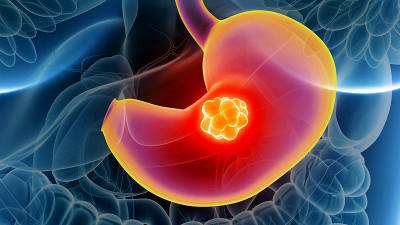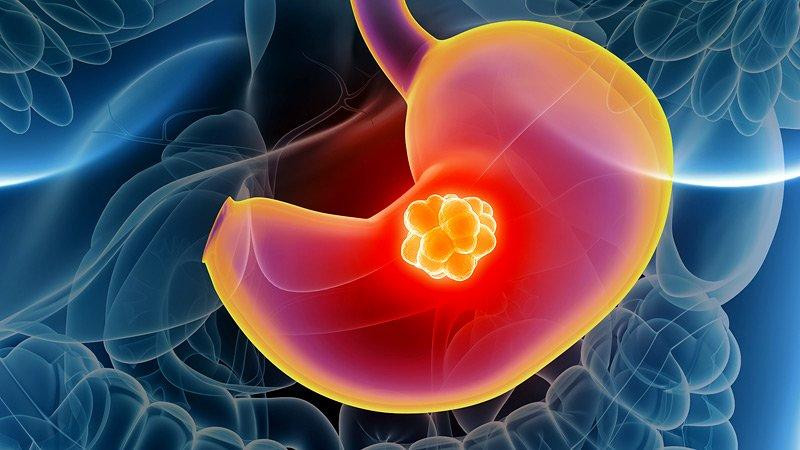 Knowledge base
Molecular diagnostics of gastric cancer and gastroesophageal junction adenocarcinoma
In advanced or metastatic HER-2 positive gastric cancer, targeted treatment with HER-2 inhibitor therapy is possible.
Approximately 10% of gastric cancers are of the type where HER2 gene amplification can be detected.
In the case of EGFR, the gene is also amplified, causing about 5% of gastric cancers, and point mutations of the gene can also occur in 3-5% of cases. In both cases, the use of EGFR inhibitor treatments is typical.
In 15% of gastric cancers, the MET gene is multiplied, and in these cases, targeted inhibition of the increased protein is the basis of targeted treatment.
Mutations in the BRAF gene may also occur in 1% of gastric cancers, in which case treatment with existing BRAF inhibitors is recommended.